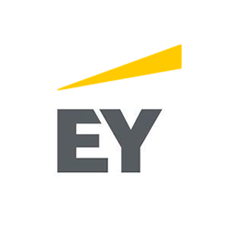 At EY, we are committed to building a better working world by working to increase business trust, promote sustainable growth, develop talent at all its stages; and a scenario of greater collaboration.
We want to build that world out of our own actions and by engaging with like-minded organizations and individuals. This is our goal and the reason we exist as an organization.
From our global reach, we seek to show people about the challenges facing economies and capital markets. After all, when business works better, the world works better.